Pest Control in Melbourne
Our rodent-control experts have years of experience in eliminating rodents from homes and businesses. We use a range of methods such as traps, baits, and chemical treatments to ensure a successful removal process. The methods we use are safe and humane and they ensure that the rodents won't return.
Experience and Expertise in Rodent Removal
The team at Family Safe Pest Control have years of experience in rodent removal. Our technicians are highly trained and certified with the latest techniques to safely remove even the most persistent rodents. We use only humane methods that do not harm or poison the animals, but help them find their way out of your home or business premises.
We understand how distressing it can be to have rodents in your home or business, and we are dedicated to ensure that our customers can have the peace of mind knowing that the problem is being taken care of quickly and safely. We take special care to keep any damage due to our treatments at a minimum.
Safe, Humane, and Effective Techniques
We are committed to providing our customers with the highest quality of service in rodent removal. We use safe and humane methods such as trapping, exclusion, and other non-lethal pest control techniques to effectively remove rodents from your home or business without harming them. The techniques we use have been proven to be both effective and safe for your family, pets, and the environment.
Our technicians are experienced in handling all kinds of rodents, such as rats, mice, voles, and gophers. We also specialize in rodent proofing so that you can rest assured that your home or business is protected from future infestations.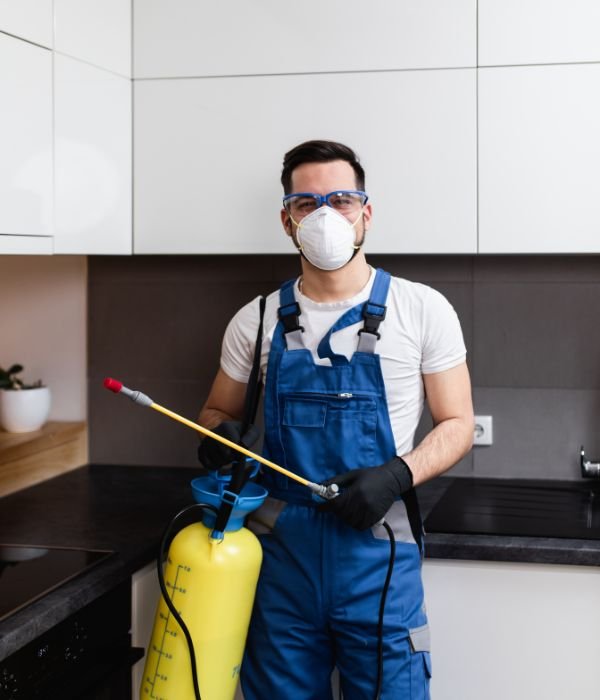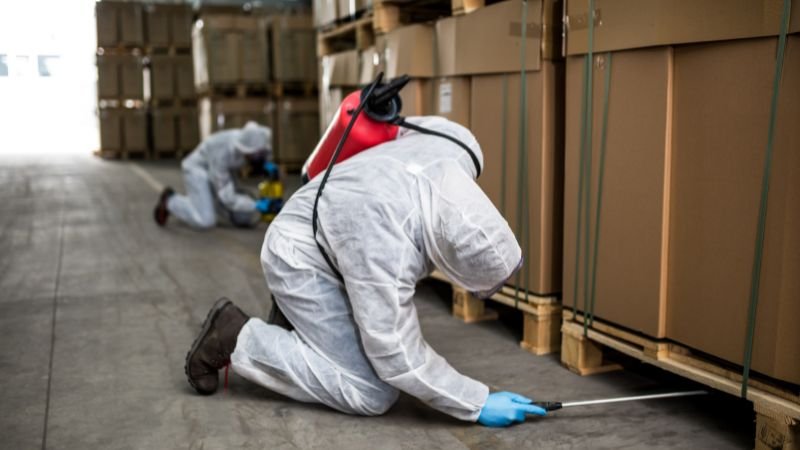 Our professional and experienced team specializes in controlling common pests such as rodents
Cockroaches
Ants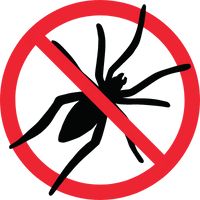 Spiders
Fleas
Rodents
Termites
Contact Us for Rodent Control in Melbourne
Family Safe Pest Control provides reliable and affordable rodent control services in Melbourne, Victoria. Our experienced team of pest removal professionals use the latest techniques to identify and treat rat and mouse infestations. We are committed to providing our clients with a safe solution that is both effective and cost-efficient. Call us today at 0466 344 447 and we will be happy to discuss your rodent control needs.
Quality Products to Keep Rodents Out
In addition to our services, we also provide quality products and materials to help keep rodents out of your home or business. Our team is experienced in identifying the best options for rodent exclusion and prevention, such as mechanical traps, bait stations, and other materials.
We are dedicated to providing you with the best solutions that not only effectively remove rodents, but also protect your property and family from the dangers they pose. The products we provide are all long-lasting, reliable, and safe for children and pets.
The Best Customer Service in the Industry
We understand how important it is to have quick, reliable customer service. Our team of professionals is always available to answer any questions you may have about our services or products. We strive to provide timely and efficient solutions that meet your needs. At Family Safe Pest Control, we are committed to providing the highest quality pest control services and products in Melbourne, Victoria. Our team of professionals is always ready to help you take control of your rodent problem and make sure that your property remains safe. Contact us today to learn more about our services and products!
Why Choose Our Rodent Control Services?
When it comes to rodent control, you want a reliable and effective solution that will keep your family safe. Our team of professionals is dedicated to providing the best service in Melbourne for all types of pest control. We use only the safest materials and equipment, ensuring that there are no harmful chemicals used in our treatments. We also provide a comprehensive follow-up program, so that once the initial pest control has been completed, your family remains safe and free of any infestations.
If you do it yourself, the best way to get rid of rodents is to remove any food sources, seal up all entry points and use bait or traps. However, if you're looking for an effective long-term solution it's best to contact a professional pest control company.
The exact cost of rodent removal depends on the size and extent of your infestation. Family Safe Pest Control offers competitive rates for all our services, so please contact us for a free quote.
Regular pest inspections are important in order to make sure that your home remains free from infestations. We recommend having an inspection twice a year or after any potential pest activity.